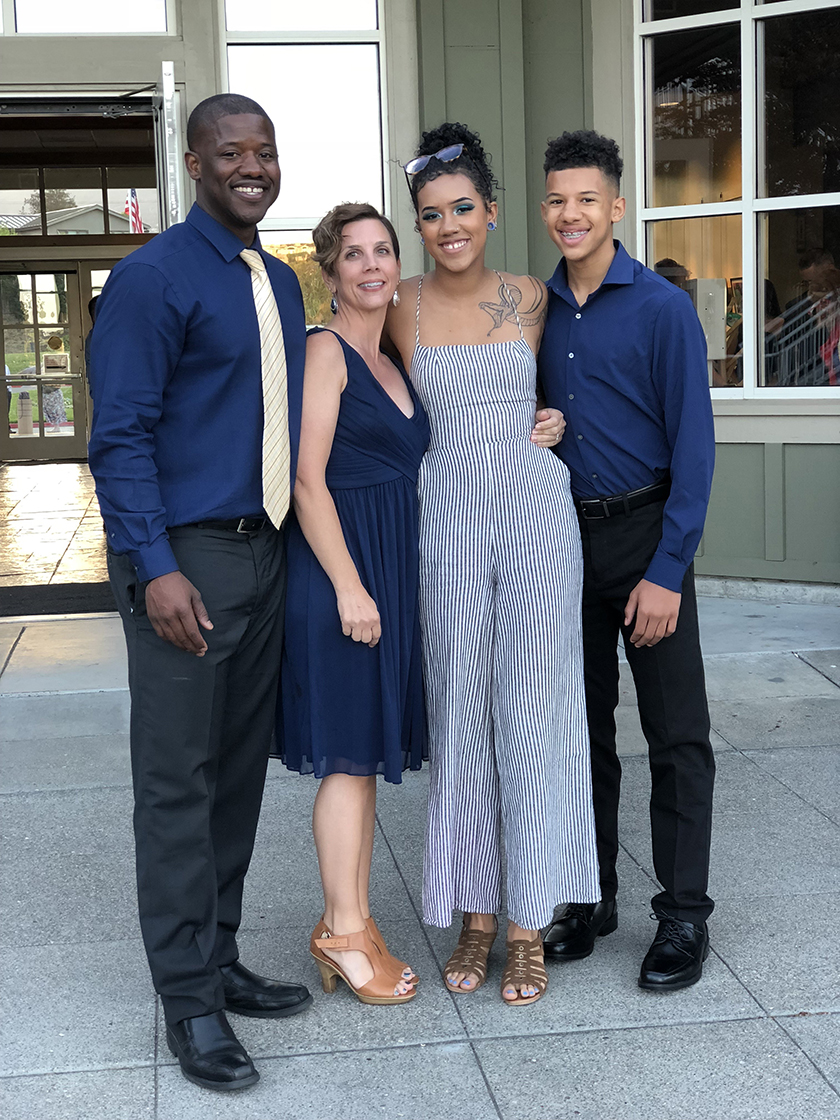 It's been a while since we last connected, or maybe you're a new friend. Either way, we felt it was important to reach out and share a little bit more about ourselves with you. Professionally speaking, things are going very well for us right now, but we've lost some important people in our lives recently and have spent more time than usual reflecting on key life events.
Real estate is in our blood now, but few people really know our story- how we found our way to this industry and became so passionate about the service we provide.
We have both faced numerous challenges in our lifetime, but none of them required quite the course redirection that took place back in 2005. With Theautis ten years into his career as a sheet metal Journeyman, and Tracy nearing 5 years as a middle school Counselor and Dean, a persistent yearning for something more began to take root.
We both come from humble beginnings; Tracy growing up in Richmond, CA and Theautis in Oakland, CA. Our families were old school and blue-collar, holding true to the belief that a "steady" 9-5 job with a "good" retirement was the recipe for a successful life. Neither our family members nor we could have anticipated our drastic departure from that family norm. To be fair, it was not that we were necessarily unhappy in our chosen careers, but we just believed there had to be a better way to achieve our dreams and still be present for our children.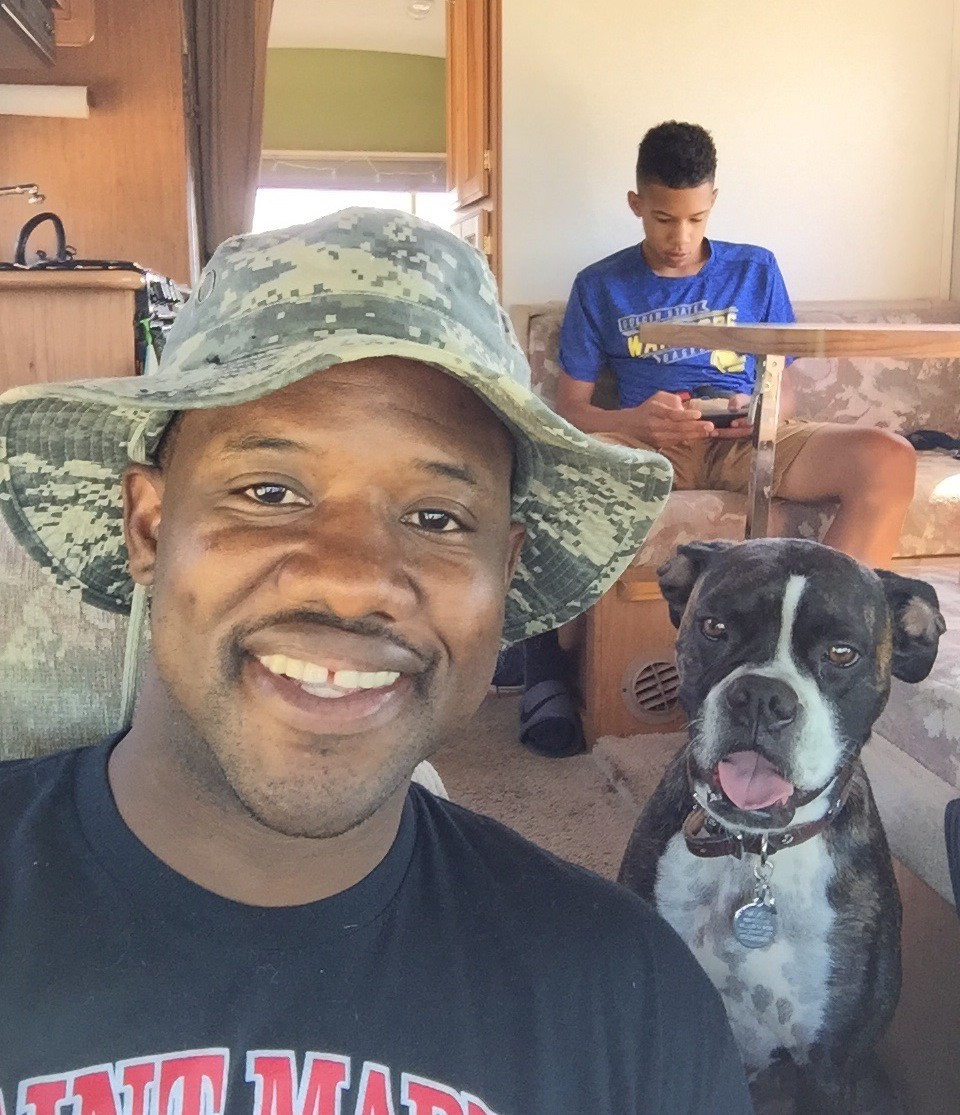 Before making the switch to real estate, Theautis was leaving the house before dawn, working weekends and massive amounts of overtime. At that time our daughter Arville was seven years old and Theautis Jr. was two. In some ways Theautis felt more like a paycheck than a dad, missing out on many of the most important aspects of fatherhood. Meanwhile, Tracy was finding it more and more difficult not to let her work interfere with home life, given the intense and demanding nature of her position.
And so we began to re-examine our lives, ultimately deciding to make a career change - a drastic one. Theautis jumped first, obtaining his real estate license in 2005, and six months later Tracy followed suit. It was a true leap of faith, as real estate was a completely new field for us, and we had no mentors, friends or family to show us the ropes. But what we lacked in experience, we made up for in grit and passion. We drew deeply from our own life changing event of purchasing our first home, as well as a true desire to help others better their own lives through the acquisition of real estate.
As you may recall, late 2005 was not the most optimal time to enter the real estate industry as the market was beginning its downward spiral, eventually crashing in 2007.
Those first two years were rough. It was an unstable and unscrupulous time in real estate, with greed and a lot of questionable practices driving the market. Although we were new, and were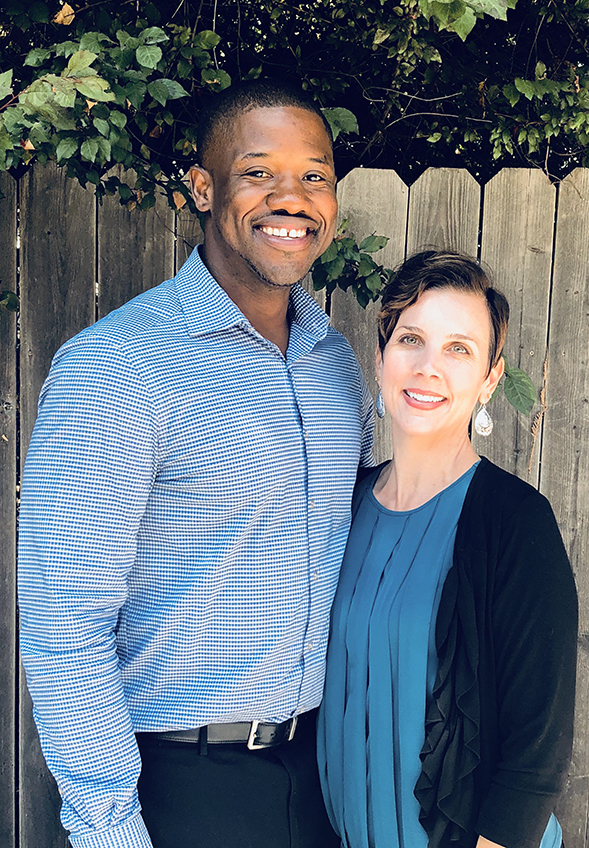 having limited success, we would not compromise our integrity. This choice resulted in us eating a lot of Top Ramen and living "lean." Our families thought we were crazy (and didn't hesitate to tell us so), but we held tight to our vision and worked diligently to find our way in the midst of an unraveling market. Eventually we found our footing by helping people short sale their homes and also by selling bank owned properties.
Fast-forward to 2018: the real estate market has steadily regained the losses experienced a decade ago and more responsible business practices have prevailed. We have solidified our place as local experts, having sold over 500 properties to date across the Bay Area. The skills from our previous careers have directly contributed to our success as Realtors®. Tracy's excellent communication and listening skills, honed by her years and training as a counselor, allow her to be extremely receptive to her clients' needs. Theautis continues to bring that daily "get it done" mentality - forged from his sheet metal career - and is always providing maximum effort for his clients. Our intimate, hands-on approach to real estate has proven to be a true recipe for success, and we are proud of the relationships that we have formed and the level of service we continue to provide to all of our clients.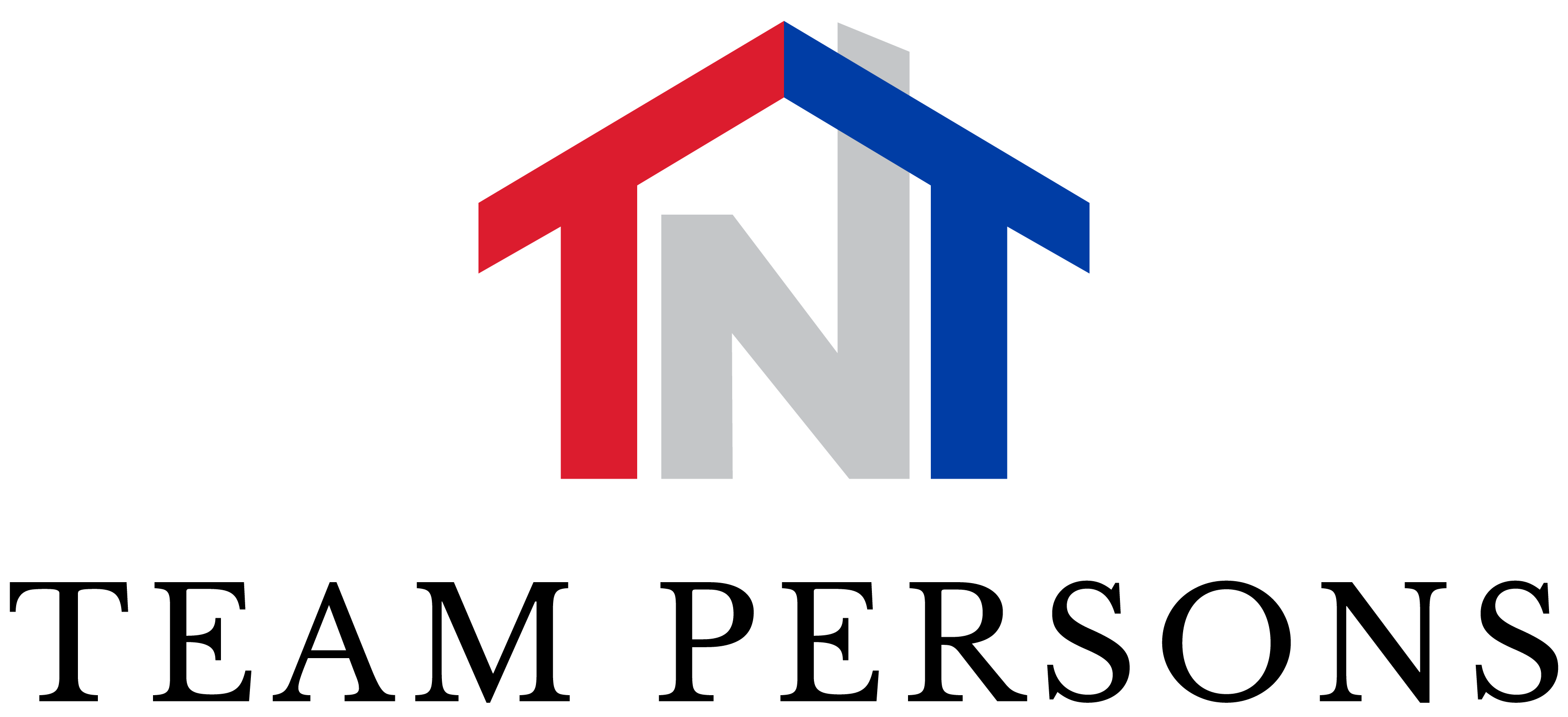 Overall, we would say that the "theme" of our real estate career, and indeed our life journey so far, is one of hope, perseverance, determination, and on-going self-improvement. We are passionate about continuously learning, growing, and building the most meaningful life possible. Helping others do the same for themselves is at the heart of everything we do, and real estate has turned out to be the perfect vehicle to accomplish this.
We so appreciate you taking the time to learn more about us. We hope that you view us not only as successful Realtors® but also as real people who have improved from the challenges we have encountered in life and are committed to your success.
We look forward to applying our knowledge, skills, and experience to your specific real estate needs and providing outstanding results!

Sincerely,


Theautis Persons
Broker - Associate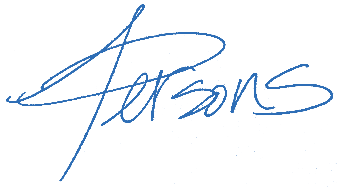 Tracy Persons
REALTOR®